Advertising Agency Kolkata
DESIGN | DIGITAL MARKETING
BRANDING | MEDIA
We are your communication consultants in digital and traditional space
We work to create that perfect campaign you need
The Ad Agency that lives up to its commitments
360° Business & Brand Communication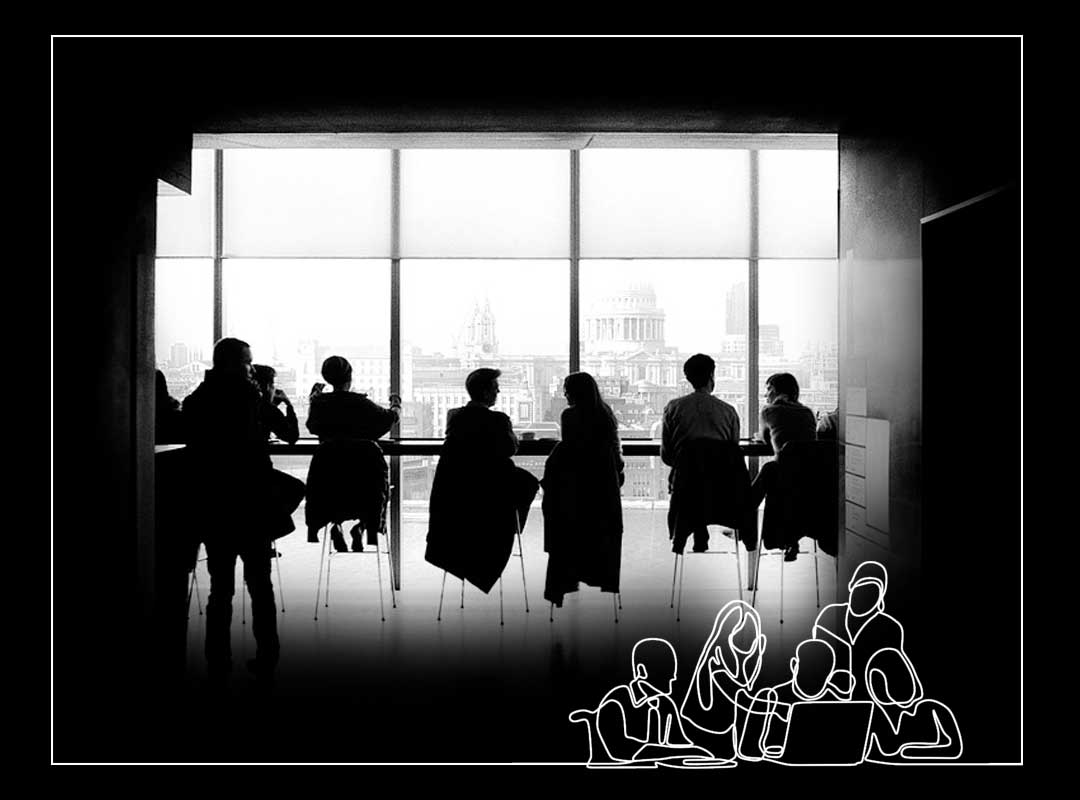 Click the options to know more:
Why our Clients chose us?

We will just be an extension of your team
We believe that business thrives
on the experience it delivers
Transparency and collaboration are very important to us. We want to be more than just communication consultants. We want to become the extension of our clients' marketing teams, delivering our services for which both parties can be proud of.
A lot can happen over a cup of coffee. It may not be on either sides of the table, but screens.