Helping brands claim their share of culture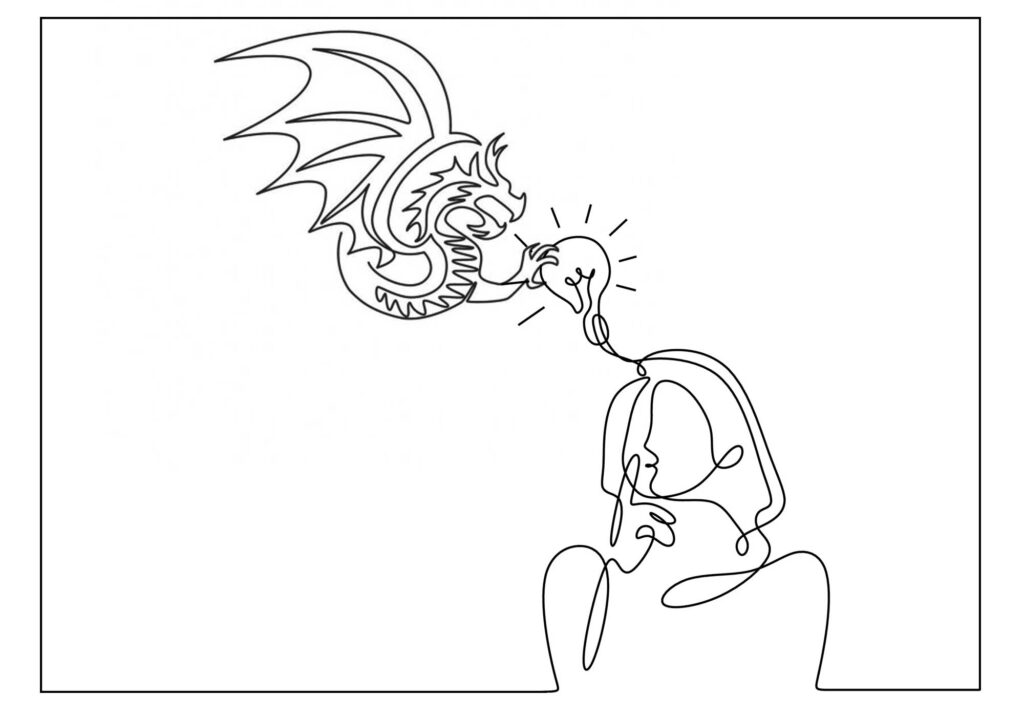 Brand identity is a comprehensive visualization that makes the brand easy-to-understand for all. It's an essential reference to create engagement with the audience to claim a share of culture.
We, at Tejom Digital, create compelling brand tell-tales through research, visual identity, marketing channels and internal channels, the following are some of our services:
All brands thrive on the experience it delivers. Sometimes it becomes important to take the experience to the audience through touchpoints.
At Tejom Digital, we plan and execute brand activations that are aimed at creating touchpoints to build memories. Memories that create an association, an association that leads to advocacy, advocacy helping cut a sare of culture.
Why our Clients chose us?
A lot can happen over a cup of coffee. It may not be on either sides of the table, but screens.