We help design and implement effective branding strategies for brand visibility & market penetration.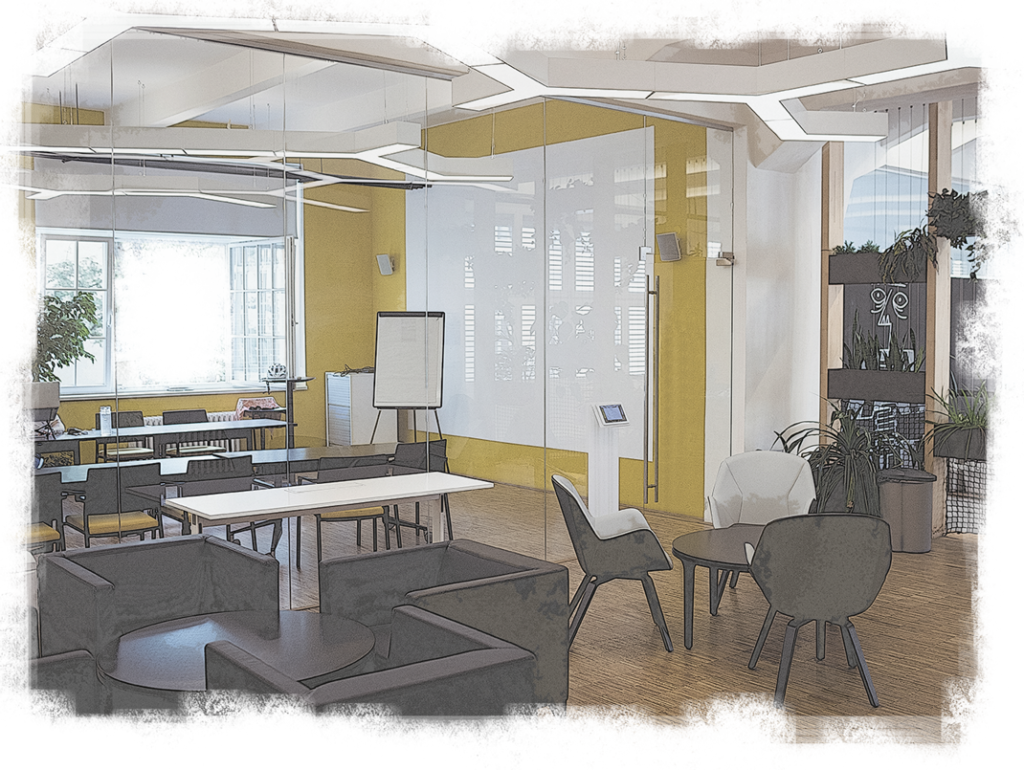 Space Design for Office | Factory | Institute | In-Shops 
At Tejom Digital we believe  in innovation and user experience. We are agile with our designs and dynamic with our ideas. Space Design is yet another area. Be it office, institute, factory or shop we engage ourselves in making it vibrant and ideal for the footfall whether internal or that of customers. 
Our interior designs amalgamate
aesthetics
 &
 the laws of ergonomics to improve experience & productivity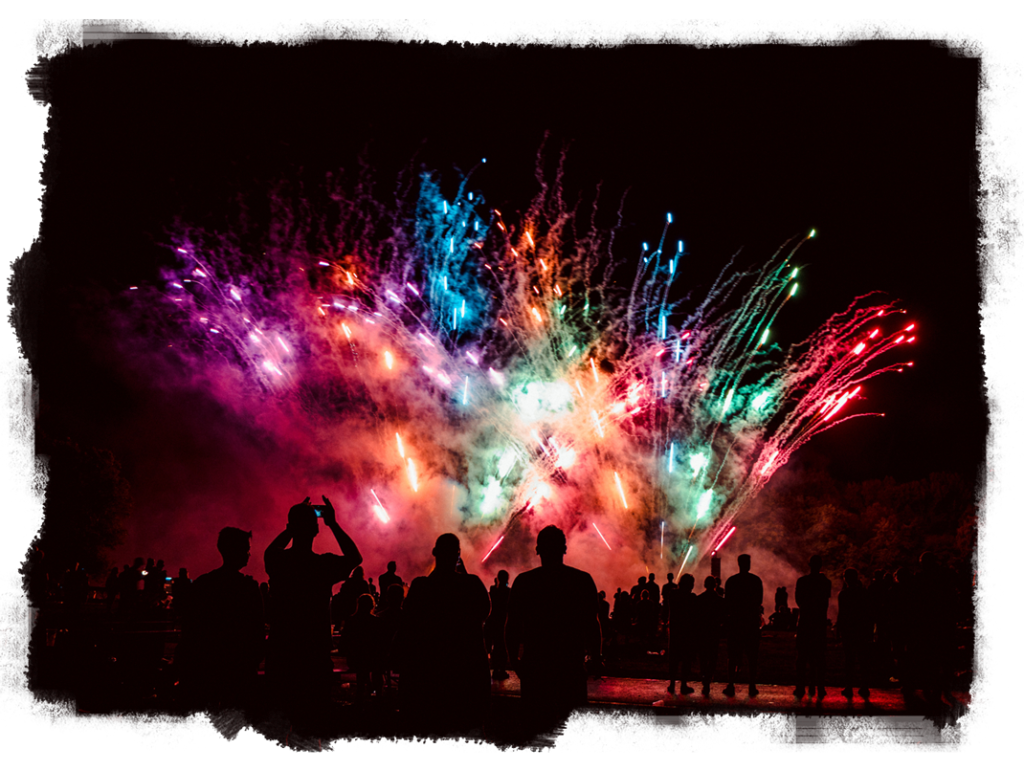 Canter Activity | In Shop Activation | Mall Activation | Brand Events
We at Tejom Digital believe that all brands thrive on the experience it delivers. Brand Activation creates positive experience for the brand making it more tangible for consumers.
With Brand Activation you help you create touch points beyond your brick and motor confinements.
Line stripping for Parking Lots | Streets | Pedestrian Path | Airports & More
Branding is about image building. So an holistic appeal becomes a key. Even the parking lots and approach roads with precision marking help to build consumer experience.
 We use line-strippers for dependability, high performance, and quality results
A lot can happen over a cup of coffee. It's not just us coming…with us comes expertise, ideas, execution strategies for the key areas that you need most.
Worried about WFH, social distancing and infection control??
Don't worry we are conscious about it.