Digital is not the future, it is the present
The pandemic and the recurrent lockdowns have pushed consumers to online media. More and more people are now reading, entertaining, net banking, and purchasing online. Technological breakthroughs ever-increasing reach of the internet and mobiles has also contributed to the growth of digital media. 
As a result, the leading brands are routing a considerable share of their marketing & advertising budgets in online platforms.
Why Go Digital? Why Advertise Online?
Digital media is interactive media. You can engage with your audience, run contests, games, polls, and many more ways.
You can have more control over the reach of your advertisement – you can run the ad between dates of your choosing, at the time of day you want to reach your customers, and customize your spending as required.
Better Targeting – You can create multiple segments for your ad based on interest, age, geography, gender, income group, and behavioral patterns.
You can go from hyper-local to global.
You can create funnels and retarget ads to interested customers.
You get the exact picture of how your ad is performing with robust analytics.
Digital campaigns can also usually be produced, launched, and updated faster than print.
It can be less expensive than print media, depending on the details of each campaign.
Statistics show the effectiveness of a campaign increases by 400% when you combine DIGITAL ADVERTISING with your PRINT ADS.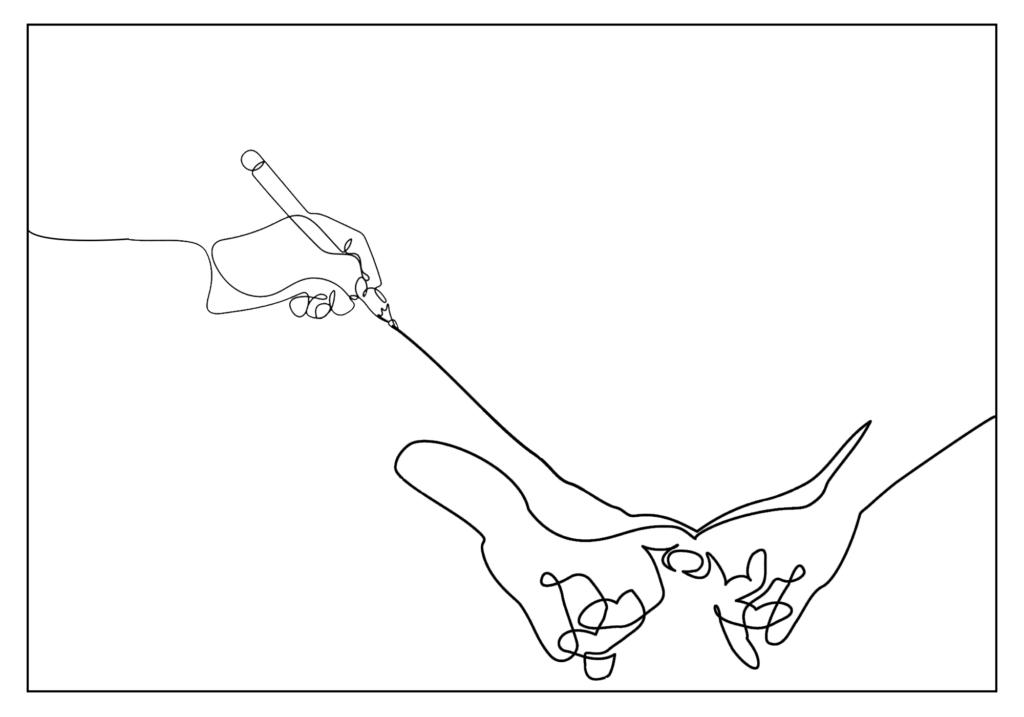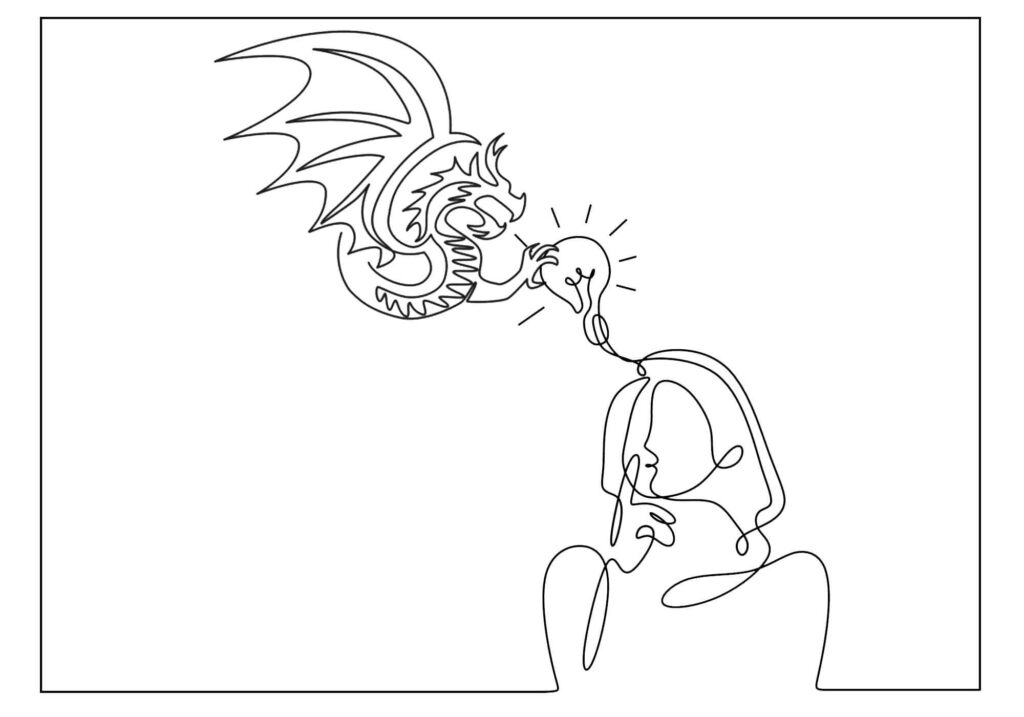 We offer Digital Marketing Services for Online Business Solutions:
eCommerce
Online Lead Generation
Online Branding
Our area of expertise include:
Web Development – Brand & eCommerce Sites
Creative & Graphic Design
Video Production
Pay Per Click Ad Services
Social Ads
Social Media Management
Online Marketplace Management
Content Management
Influencer Marketing
eMail Marketing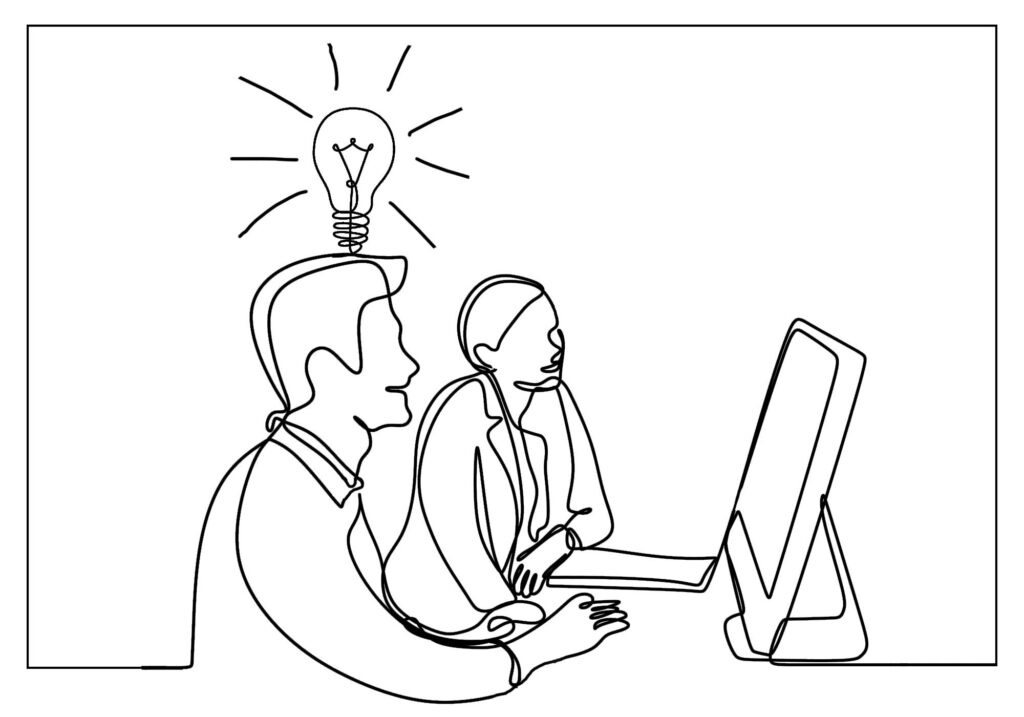 Tejom Digital is recognized by Silicon India as 10 Best Advertising Startups in digital space, 2022.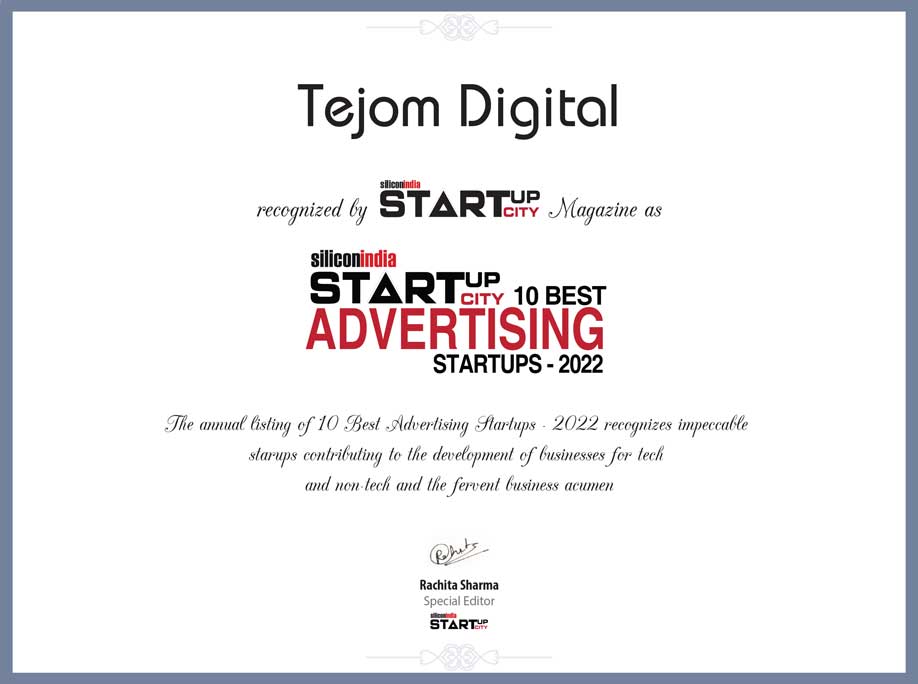 We are here to help you amplify your Brand, get more Leads and Sell more product through Digital Advertising
Types of Advertising in Digital Media
Display ads can help to increase your brand awareness as they are placed all over the internet. These are banner ads placed on websites. There are innovations that would be done with this form of advertising.
These ads can be placed on:
• Ad networks (e.g. Google Ads)
• Publisher Native (e.g. One India, TOI, HT)
These are audio-visual ads placed on video hosting platforms or on native platforms. Most of the viral content are videos. It helps to create high brand recall lift.
These ads can be placed on:
• Ad networks (e.g. YouTube Ads)
• Social Platforms (e.g. Facebook)
• OTT Platforms (e.g. Zee 5)
• Native Websites
Paying for placement on a search engine results page is a valuable tactic when you utilize the right search terms.
• Google Search Ads
• Bing Search Ads
These are special category ads best suited for e-commerce modules. Where your e-commerce portal is linked to the merchant center. These ads appear on the search result page when you search for a particular product in Google Search. Search sponsored shopping is becoming an increasingly popular way for consumers to find what they are looking for
Social media advertising, are advertisements served to users on social media platforms, like Facebook and Instagram. Social networks utilize user information to serve highly relevant advertisements based on interactions within a specific platform.
Three masin objective behind social media ads: 1. Building Brand Awareness (more reach) 2. Consideration (more engagement, more leads) 3. Conversions (more traffic, more sales)
Types of media:
• Photo / Image Ads • Carousal Ads • Story Ads • Video Ads • Messenger Ads
Having to use separate platforms to advertise on different channels and having to select the best places to put your advertisements in the digital world is an increasingly daunting task. Programmatic advertising solves this. Programmatic advertising is the use of automated technology for media buying (the process of buying advertising space), as opposed to traditional (often manual) methods of digital advertising.
Types of media:
• Display Ads • 2. Video Ads • Social Ads • Audio Ads
Types of Inventory:
• Open auction • Private exchange • Preferred deals • Programmatic guartanteed deals.
We also offer WhatsApp Marketing, Voice Call, & SMS Marketing Services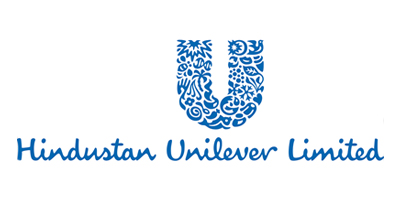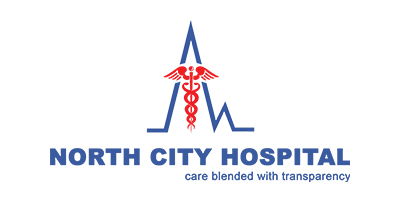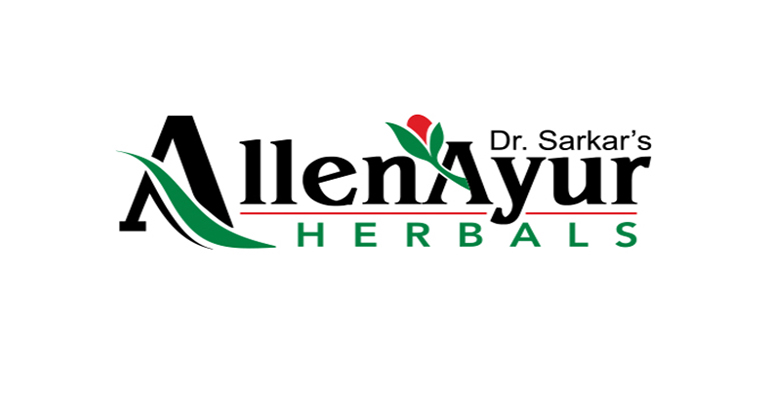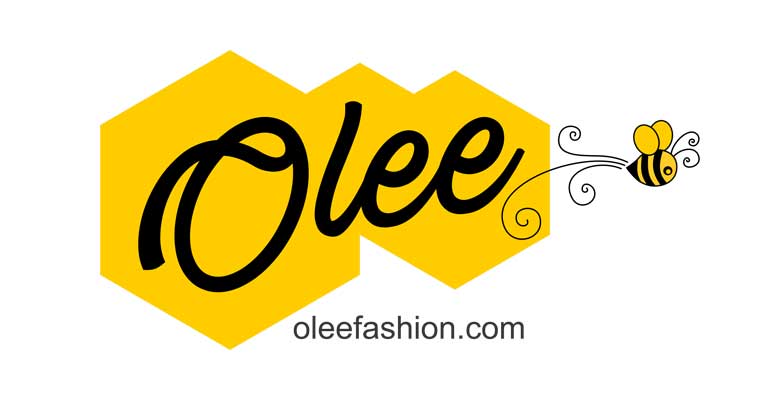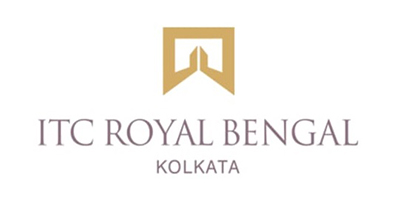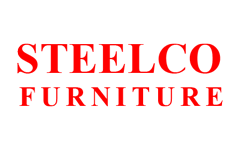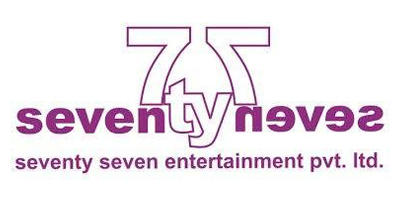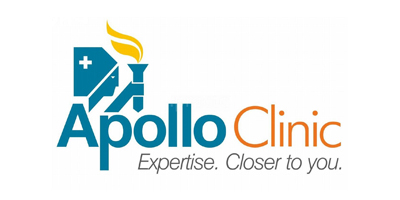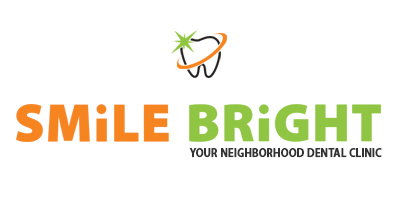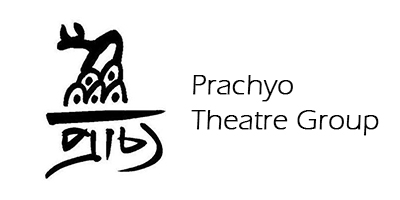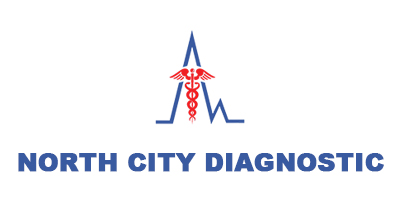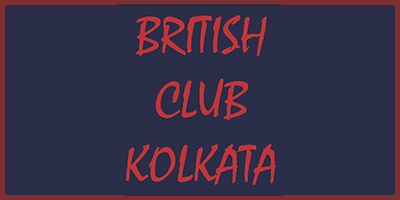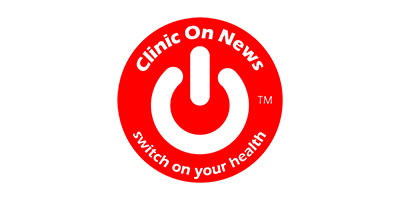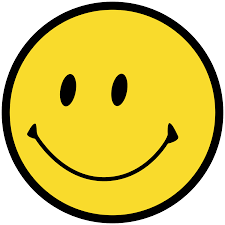 Prakash Kumar
Projects - ITC Ltd., Hotels Division
Anirban and the team have been associated with us at ITC Projects for a couple of years. They worked at ITC Royal Bengal, Kolkata, and have delivered quality work with professionalism.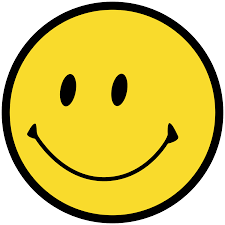 Sourav Bhore
HUL, KPF, Kolkata
The team has a quest for perfection and improvisation. The quality of work is great…looking forward to work together in days ahead.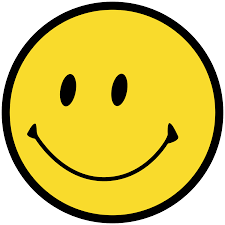 Dr. Arindam Poddar
North City Hospital, Kolkata
Tejom did a splendid job for us in the last few years which has created a great brand reputation for us. There digital marketing efforts has yielded in direct patient conversions for us.
Not comfortable with the form? Get in touch directly...