Online Business Solutions to press your digital footprint
Are you selling product or are you selling experience?
Every successful business thrives on the experience it delivers.
Digital Marketing is not just about advertising and selling. It's about building an empire with people connected through experience.
Experience = Emotion + Feelings
Future-Proof
Digital Marketing Solution
for Growth Business
The digital landscape is changing faster than you can imagine. Let us help to build your growth wheel.
From Strategy to Execution
Using our flywheel digital marketing strategy we help you identify a clear opportunity to grow your business through multichannel exposure.
Embrace the change with us.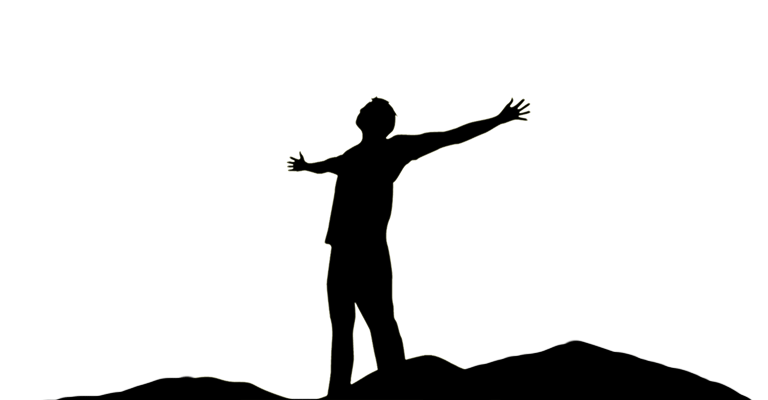 Unlock your potential with
As digital communication experts, we understand the importance of data when it comes to making informed decisions and reaching desired results.  We help you maximize the potential of data-driven marketing efforts.
Crafting Creative Storytelling
Our Data-driven approach helps us craft creative storytelling. By analyzing data, we gain insights into customer behavior, preferences, and interests. This information can then be used to create targeted campaigns that are more likely to capture the attention of their desired audiences and drive conversions.
Customizable Solutions for Your Business
With a data-driven approach, we bring customized solutions to meet business needs. By analyzing data, we gain insights into what works best for your business and the customers. We use this information to craft customized solutions that are tailored to your audience and business goals.
Multichannel Expertise
As an award-winning digital advertising agency, we have experience across a variety of platforms that may give clients a thorough and integrated strategy for their marketing initiatives. We just know how best you can leverage your data.
Proven Results
We have worked with a few top brands in the country and have delivered quantifiable results. 
Data-driven digital marketing is an effective way to maximize the potential of your marketing efforts. By leveraging data, we gain insights into your customer behavior, preferences, and interests. This information we then use to craft targeted campaigns that are more likely to be successful
A lot can happen over a cup of coffee. It may not be on either sides of the table, but screens.